Sign up for Solar Self-Consumption and save up to 70% on your electricity bills.
We create useful spaces that have an aesthetic which complements your home.
We offer you a Comprehensive Service with guarantees:
 Customised energy study.
 We manage the available subsidies.
Top quality materials.
Warranty and post-sales maintenance.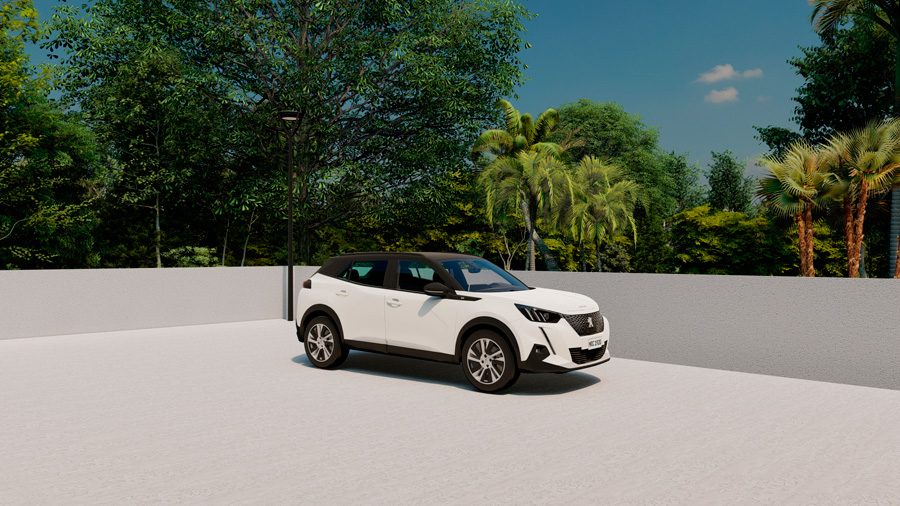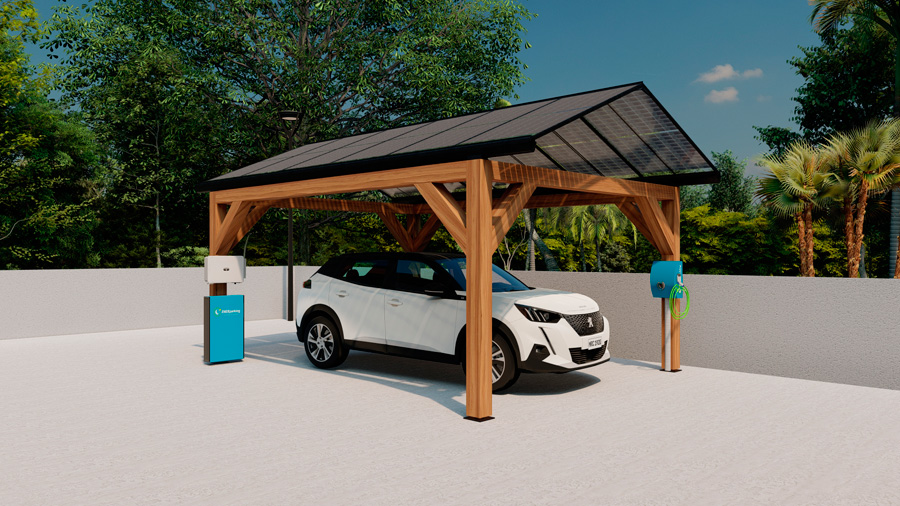 The alternative to rooftops
Solar installations require space, and rooftops present limitations and difficulties both regarding installation and maintenance.
We offer you a ground level installation that, in addition, will extend the useable space of your property.
Moreover, maintenance will be much easier thanks to the fact that the installation is fully accessible.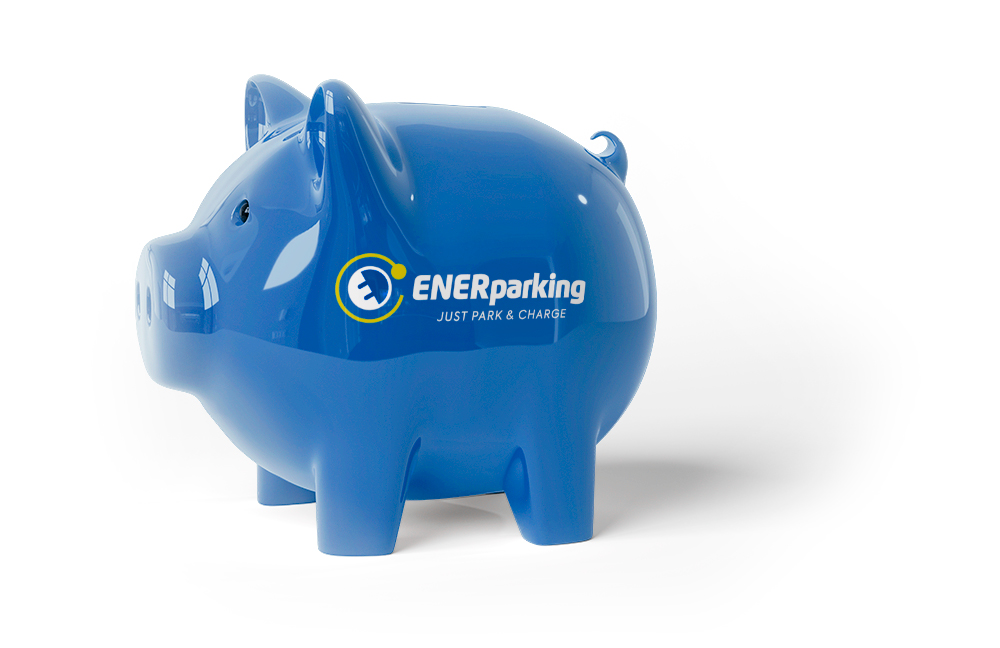 Grants and Subsidies
We advise you and manage the available subsidies for your installation.
Currently, there are subsidies both for photovoltaic installation and for the canopy.
Don't miss out on this opportunity!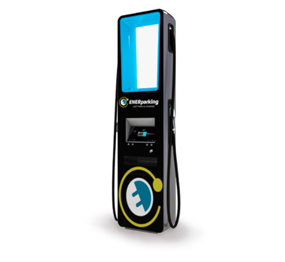 Generate 100% clean energy for your electric vehicle.
Finish off your parking space Solar Pergola with a charger, and supply your electric vehicle with solar energy.
Benefits of the ENERparking system for the Solar Pergola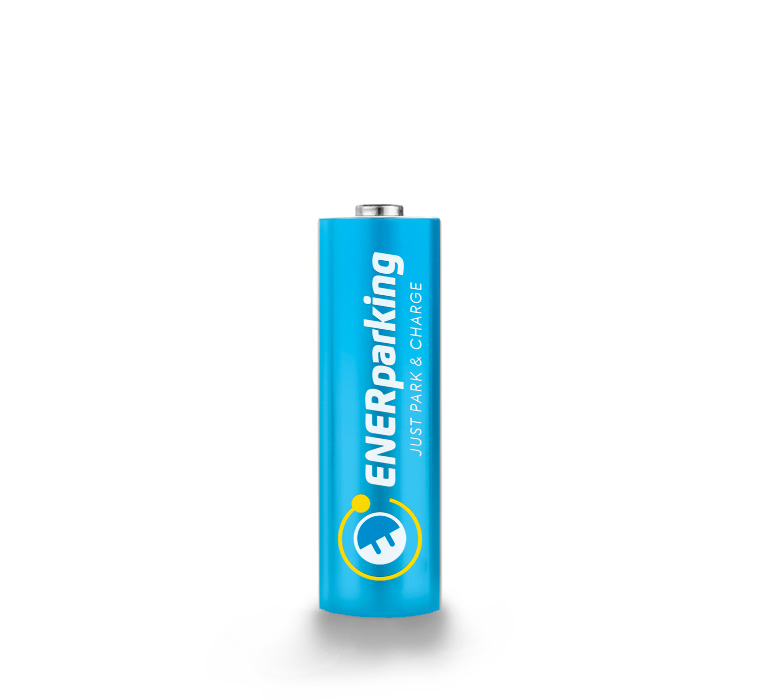 It generates 100% clean energy for your electric vehicle.
With ENERparking you will be able to transform a space at your home into a solar plant in which to generate energy.
Save up to 70% on your electricity bills.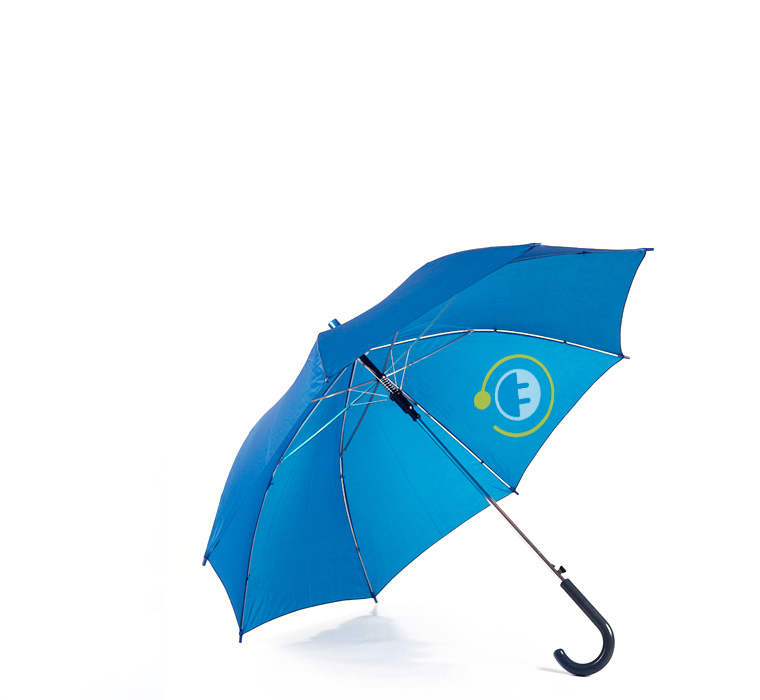 We create spaces that are practical, elegant and watertight.
Our double-glazed and semi-transparent solar panels provide an exquisite and high-performance aesthetic.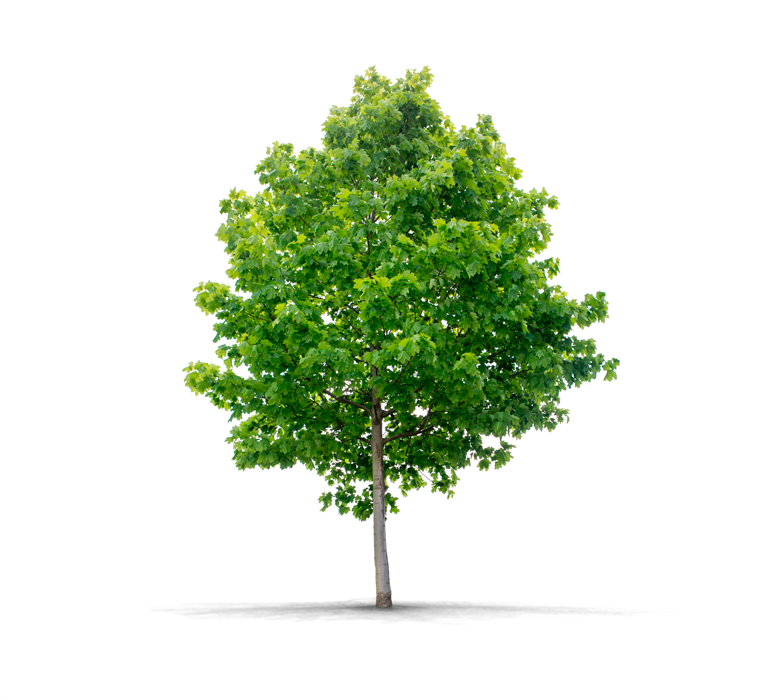 Solar energy technologies are one of the cleanest forms of electricity generation: CO2 emissions are reduced and modern sustainable energy is produced.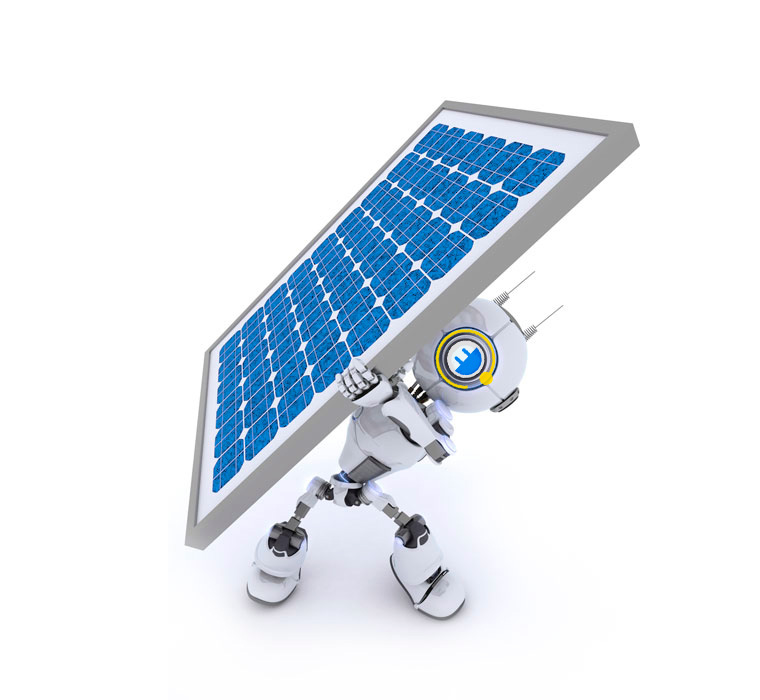 Our system is exclusive and uses the best components adapted to the real needs of each client, which makes it unique.