"The opportunity presents itself to change the energy model and promote ecology, as well as being able to save on the electricity bill."
Las instalaciones para autoconsumo están reguladas por RD 244/2019 y del RDL 15/2018Installations for self-consumption are regulated by RD 244/2019 and RDL 15/2018 . These royal decrees, in addition to eliminating administrative and economic barriers, have introduced a simplified compensation mechanism (that is, you can receive economic compensation for the energy fed into the grid) and the possibility of installing shared self-consumption in blocks of flats (a single facility shared by multiple owners). Thus, investing in self-consumption is now much more attractive for consumers.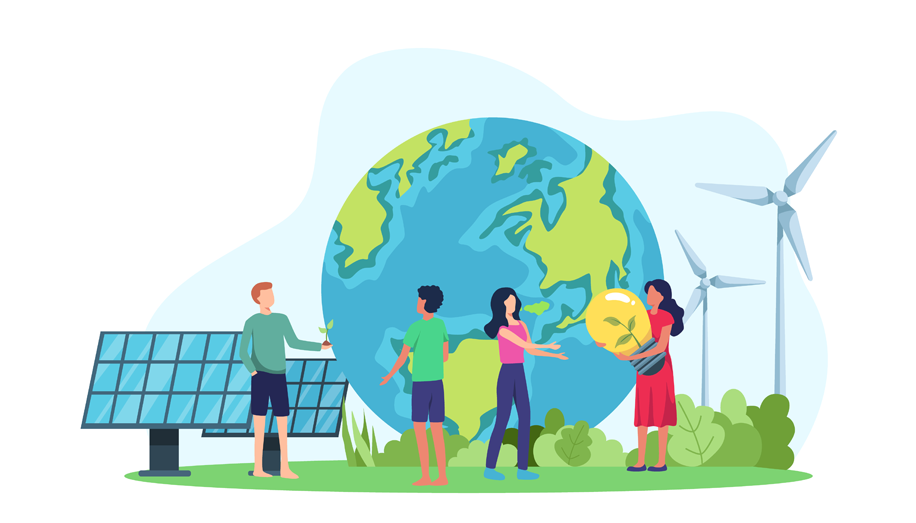 "Consuming what you produce is a win-win formula for everyone."
Self-consumption.
What does it mean?
A solar self-consumption system enables any person or company to produce their own energy.
The installation consists mainly of solar panels and other components such as inverters, cables and connectors. Optionally, a battery storage system can be added.
The system is connected to the internal electricity grid of the building in question. As long as there is enough solar radiation, the building will consume electricity generated by the installation, and when there is not enough, it will do so from the electricity grid. When there is more generation than consumption, the electricity will be fed into the electricity grid (as long as we have carried out the necessary procedures to feed it into the grid).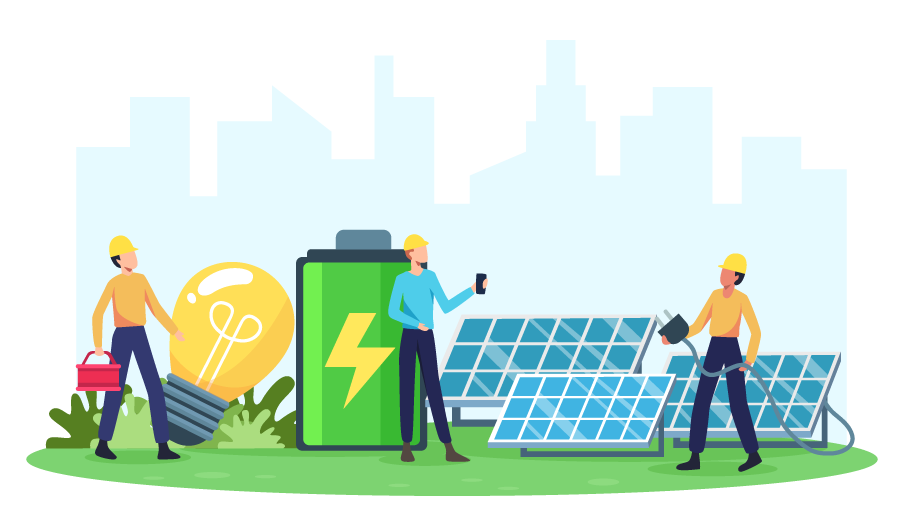 " "Photovoltaic installations for Self-consumption can be situated up to 1,000 metres away from the point of consumption."
Space availability.
Where can I put panels?
It is about using the available spaces to place the number of panels we need. Today, there are many alternatives when choosing the location. Here are some considerations to keep in mind:
The number of panels needed to cover consumption.
Accessibility to carry out maintenance on the installation.
Durability since the installations are intended to last at least 25 years.
It is necessary to adapt the installations to requirements and not the other way round. Be creative and prudent regarding the location and the quality of the installations, since they should last for many years.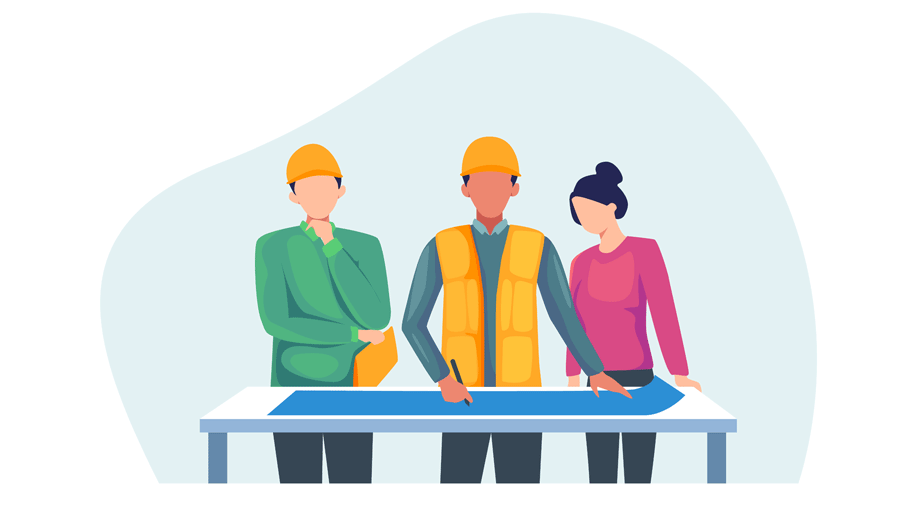 "Scaling installations properly is key to their cost-effectiveness."
Dimensioning.
How many solar panels do I need?
This is key to making your installation cost-effective and producing the amount of electricity that you need.
It can only be calculated correctly by carrying out a proper study of consumption, since each case is different.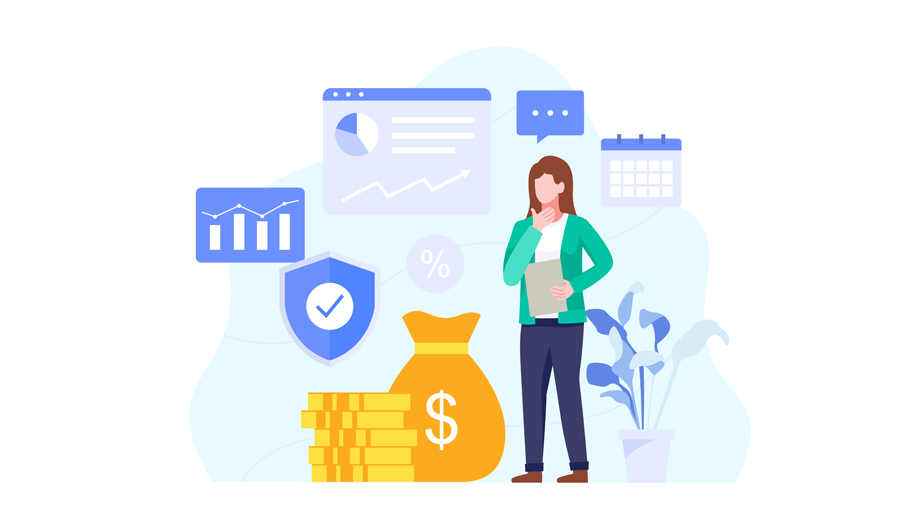 "A cost-effective investment for you, for your company and for the planet."
Cost and amortisation.
Is Self-consumption with solar panels cost-effective?
In terms of cost-effectiveness, taking advantage of compensation from surpluses, it is usual to speak of amortisation periods of between 8 and 13 years, although again, it depends a lot on personal circumstances, on electricity consumption and how well dimensioned the installation is.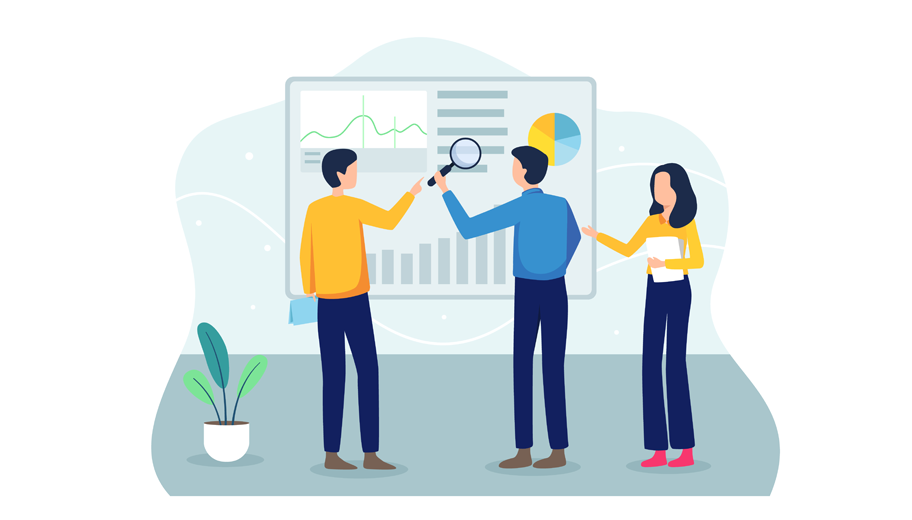 "Most of the (Autonomous) Communities have some kind of aid to promote Self-consumption."
What subsidies will I be granted?
In order to reduce the amortisation period, obtaining subsidies or tax exemptions is key. They are divided into 3 large categories:
Reduction of the Tax on Real Estate (IBI) and the Tax on Constructions, Installations and Works (ICIO).
Income tax deductions (IRPF).
State, regional or local subsidies with direct investment aid.