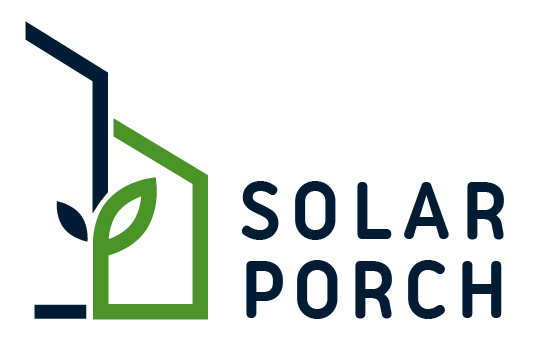 *New

Solar Porch
We offer you a new way of generating energy for self-consumption.
Produce & Enjoy
This is what our new Solar Porch can offer you:
Double-glazed panels provide comfort against glare and an exquisite aesthetic, besides having the most stringent production and efficiency guarantees.

A watertight rooftop that you can enjoy whenever you want.

A quality structure which is tough and hard-wearing.

Personalised finishes, so it adapts to your home.

Different sizes and capacities, so that it suits your requirements.

Batteries that can store energy, so you can use it whenever you need.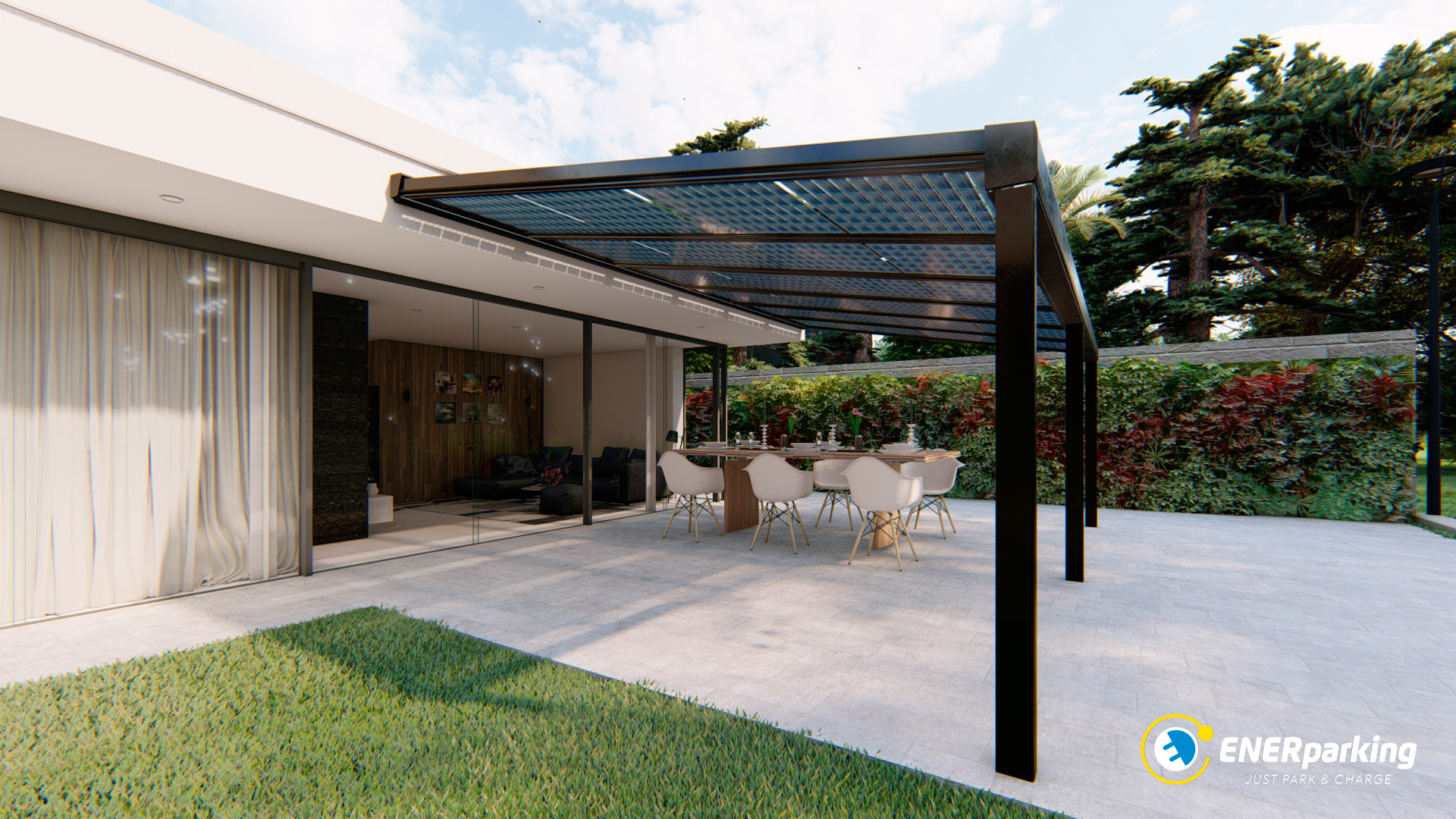 Comprehensive Service with guarantees.
Consumption studies in advance.

Analysis of all possible locations for your installation and economic assessment of all of them.

Management of permits and application for grants.

Installation and start-up.

Installation follow-up and maintenance.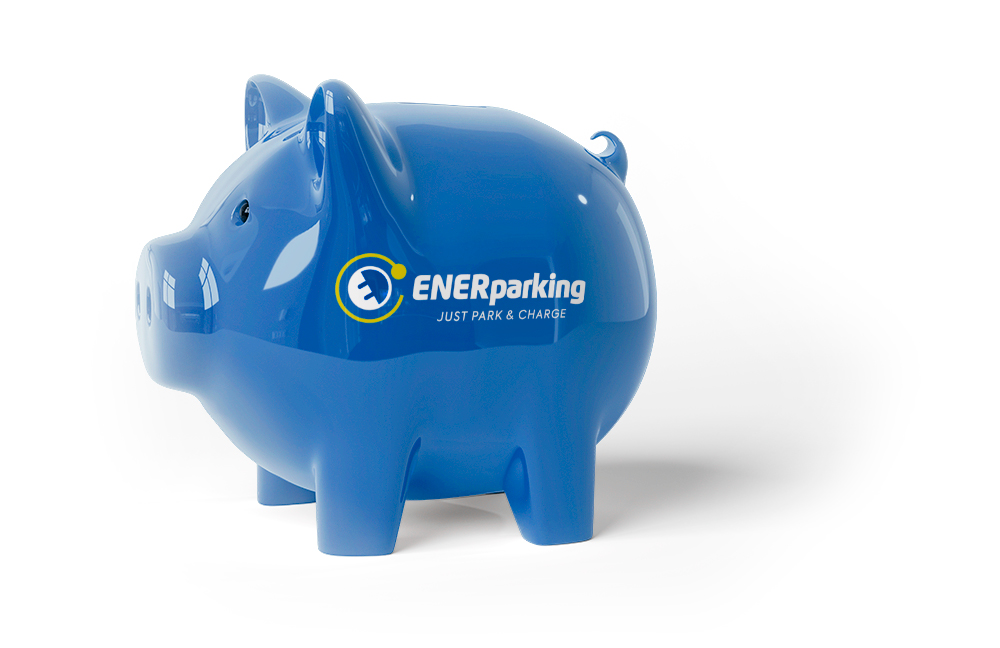 Grants and Subsidies
We advise you and manage the available subsidies for your installation.
Currently, there are significant subsidies for photovoltaic installations.
Don't miss out on this opportunity!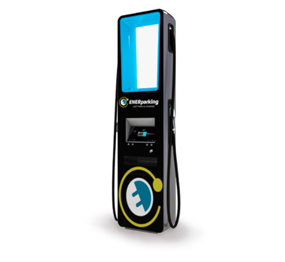 Generate 100% clean energy for your electric vehicle.
Finish off your instalation with a charger, and supply your electric vehicle with solar energy.
Benefits of the ENERparking system for the Solar Pergola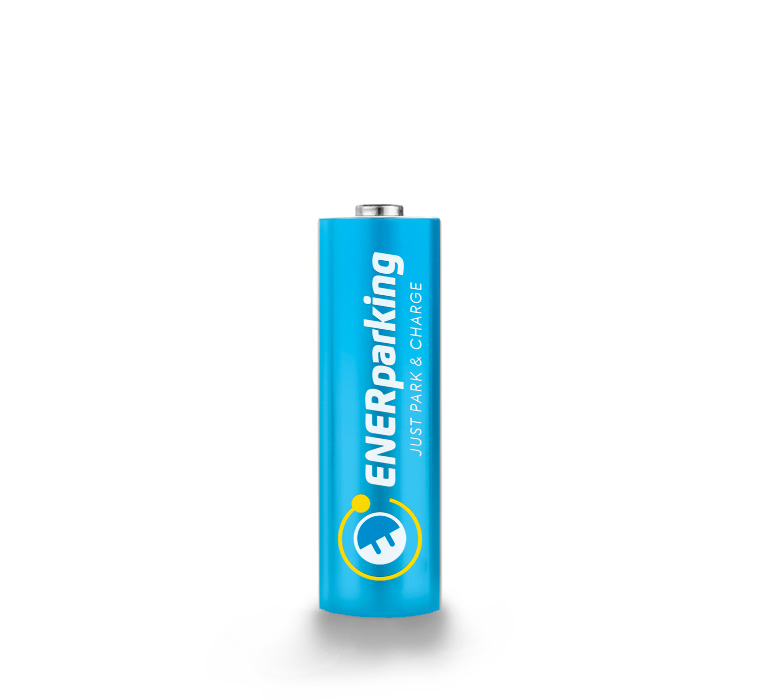 It generates 100% clean energy for your electric vehicle.
With ENERparking you will be able to transform a space at your home into a solar plant in which to generate energy.
Save up to 70% on your electricity bills.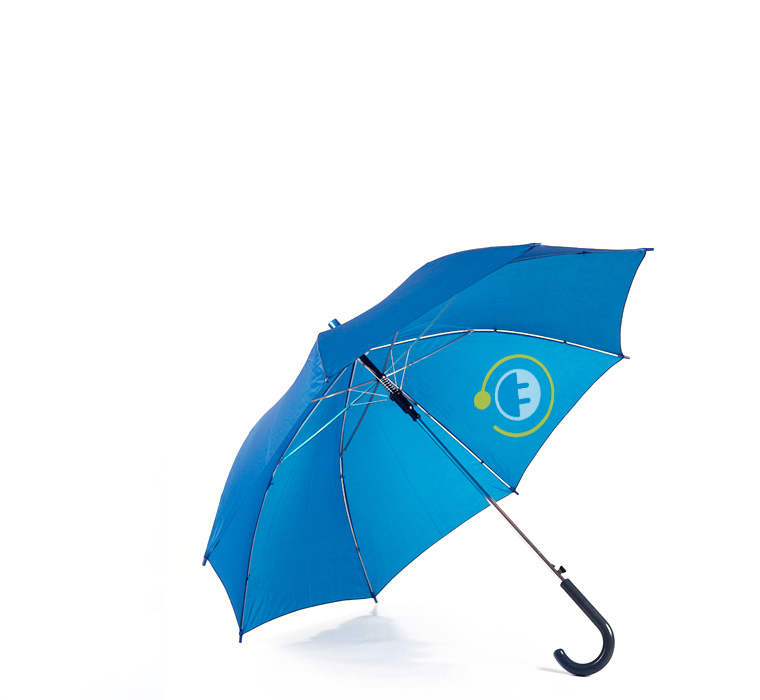 We create spaces that are practical, elegant and watertight.
Our double-glazed and semi-transparent solar panels provide an exquisite and high-performance aesthetic.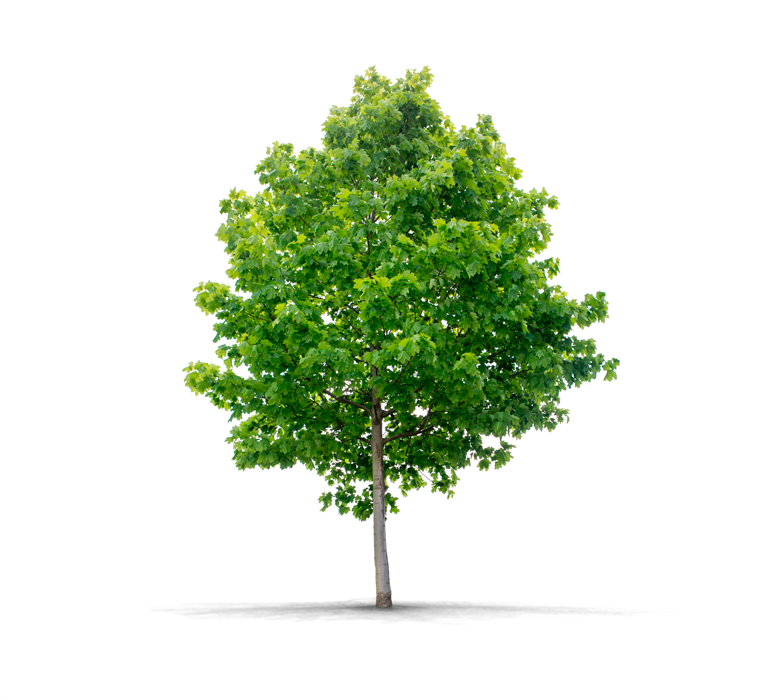 Solar energy technologies are one of the cleanest forms of electricity generation: CO2 emissions are reduced and modern sustainable energy is produced.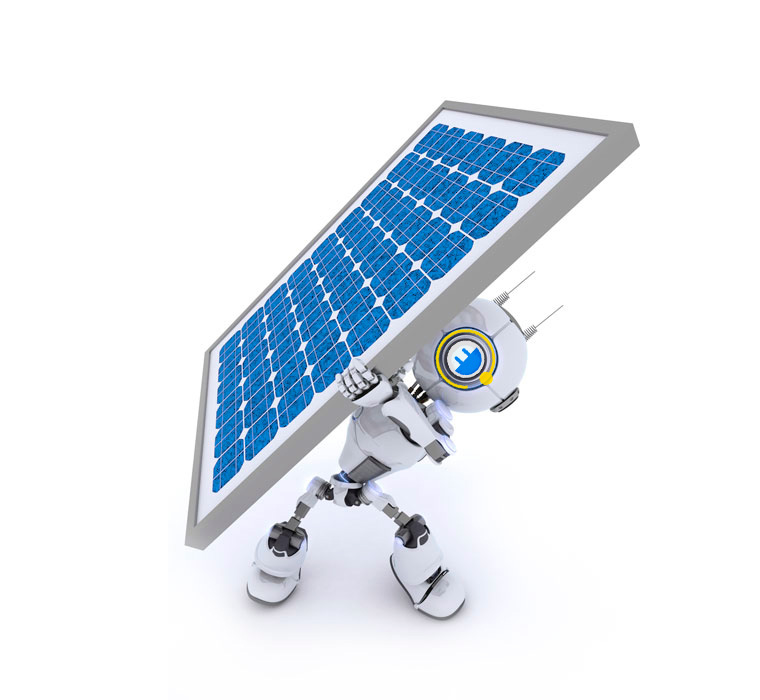 Our system is exclusive and uses the best components adapted to the real needs of each client, which makes it unique.