Make your car park cost-effective with ENERparking
Observe what ENERparking can do in your car park.
Benefits of the ENERparking system for the Solar Car Park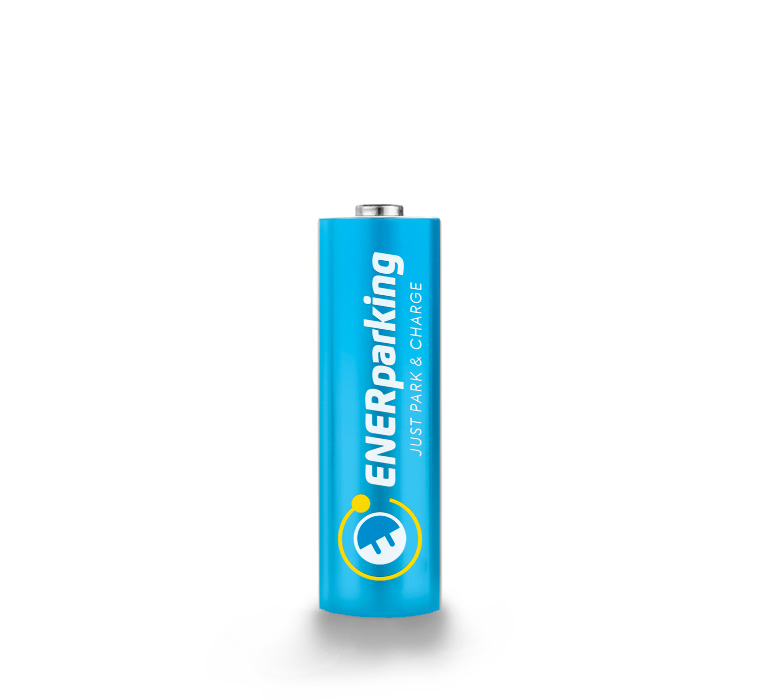 Transform your car park into an electricity generating plant.
With ENERparking you will be able to transform your car park into a solar plant in which to generate energy.
Thus, you will self-consume energy and amortise the investment in a short space of time.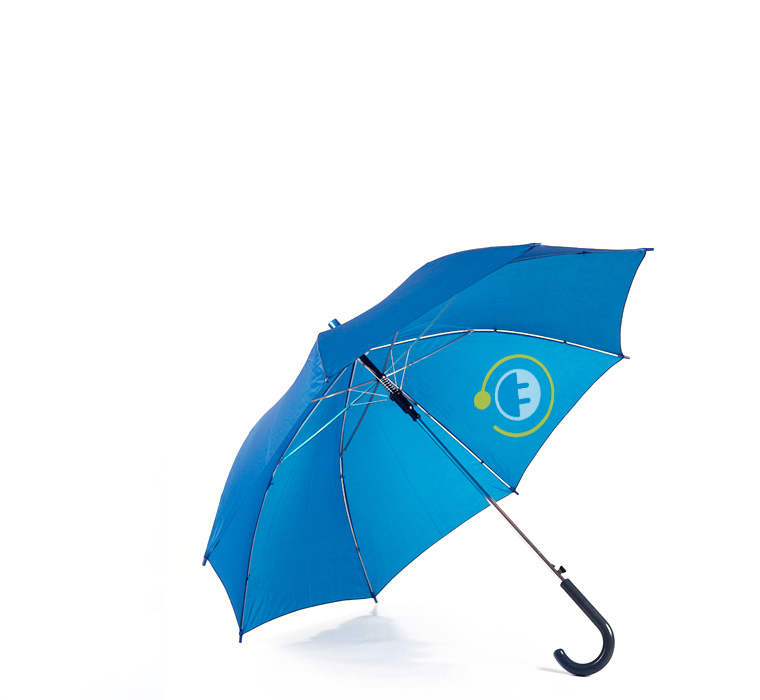 Create a system that fully insulates against rain and snow.
We use a watertight system that prevents water and snow from entering car parks. In the same way, structures are prepared to evacuate and withstand rain.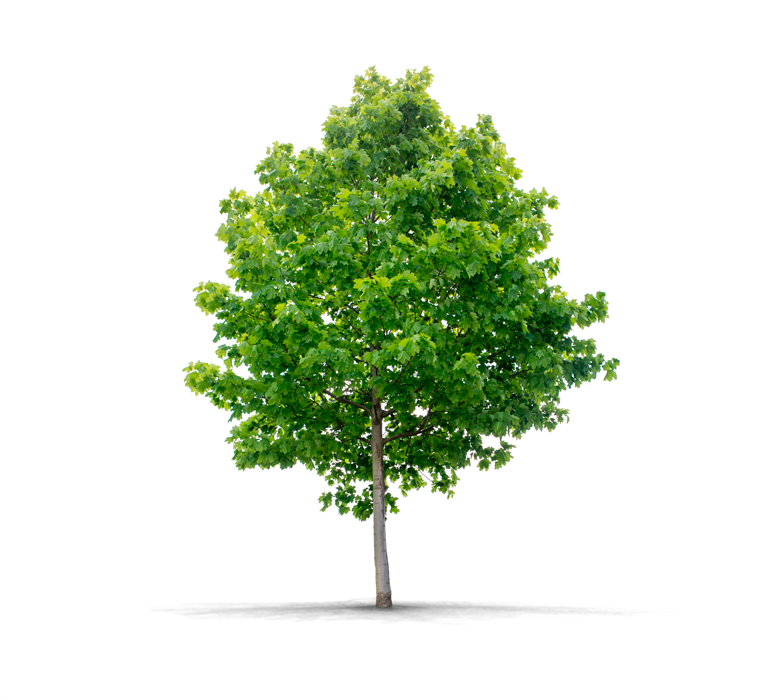 Renewable energy certificates of origin (Green Bond)
Solar energy technologies are one of the cleanest forms of electricity generation: CO2 emissions are reduced and modern sustainable energy is produced.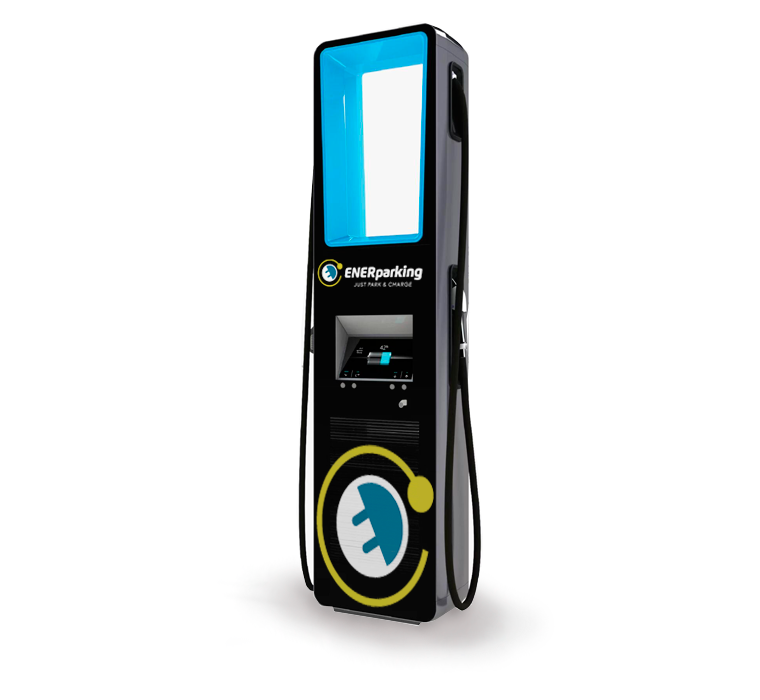 Add charging points for vehicles.
ENERparking adapts to the changes being implemented in urban mobility through the generation of electric-vehicle charging spaces.
In all our car parks, we added the possibility of including chargers for electric vehicles.
Urban Mobility, the great challenge for the electric vehicle.
We include state-of-the-art chargers for electric vehicles in all our Solar Car Parks.

Add value to your
company's car park.
We review your electricity consumption, without any commitment on your part, to be able to offer you the solution that your company needs.
With SELF-CONSUMPTION, you will achieve quite significant reductions in your electricity bill from the start, without any surprises during the whole service life of the installation.
In this way, you will start saving from the first month and be able to add services such as providing shade and recharging for your workers and visitors' electric vehicles.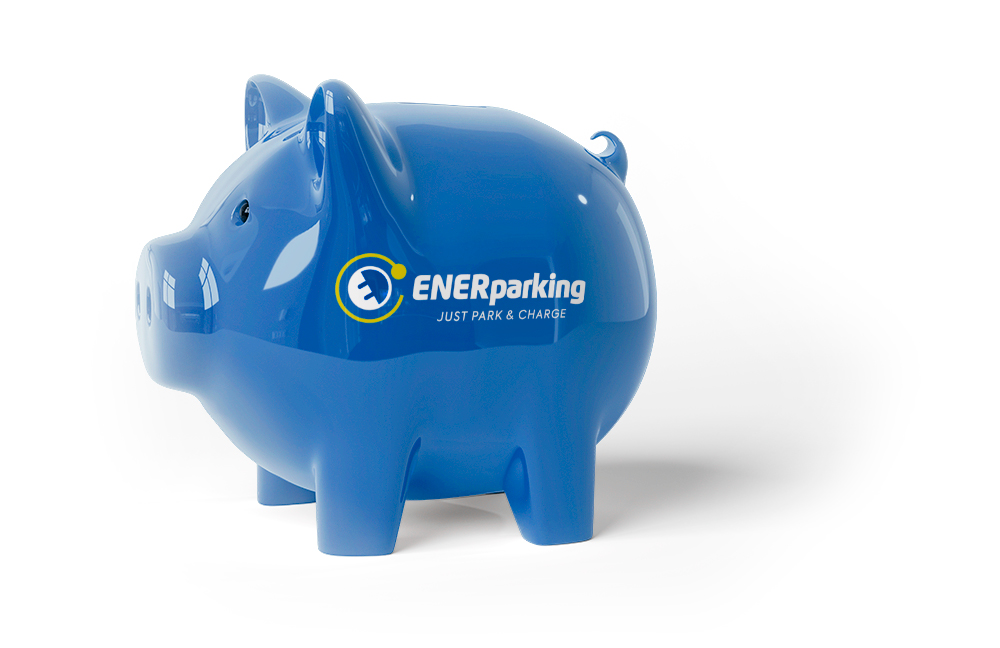 Great benefits
Solar is the most cost-effective and widely accessible alternative energy.
Taking control, playing an active role in the change, deciding and also promoting sustainability; this is what SELF-CONSUMPTION means and what solar energy enables us to offer you.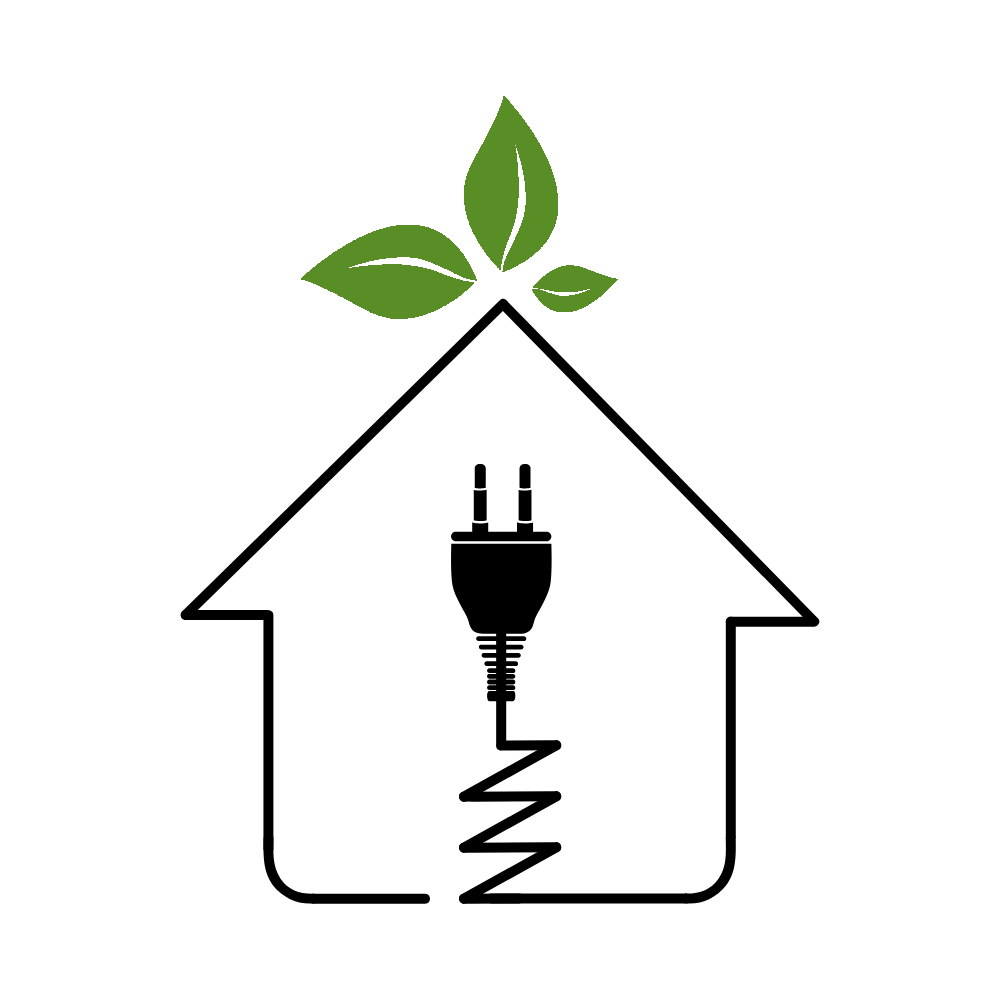 Excellent results
In addition to unique energy prices, your company will obtain an infrastructure adapted to the future of urban mobility and your industrial activity will be less exposed to national energy costs, obtaining additional margins that trading companies and energy market liberalisation will not provide.
It will make you stronger, more competitive.