Solar canopies and covers. Produce & protect.



The ENERparking System is modular, scalable, and watertight, allowing for complete coverage of available spaces while generating energy simultaneously. It is particularly suitable for parking lots, sports fields, playgrounds,…
Benefits of the ENERparking system
The alternative to rooftops.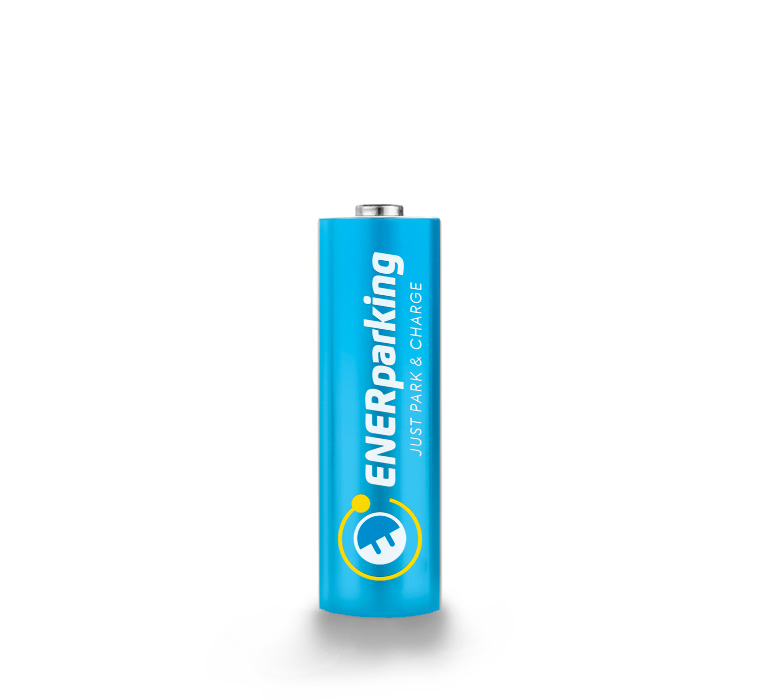 Generation for Self-Consumption
Transform your surface area into an electricity generating plant.
With ENERparking you will be able to transform your available surface area into a solar plant in which to generate your own energy, so that you can self-consume it at home, in your business or in your municipality.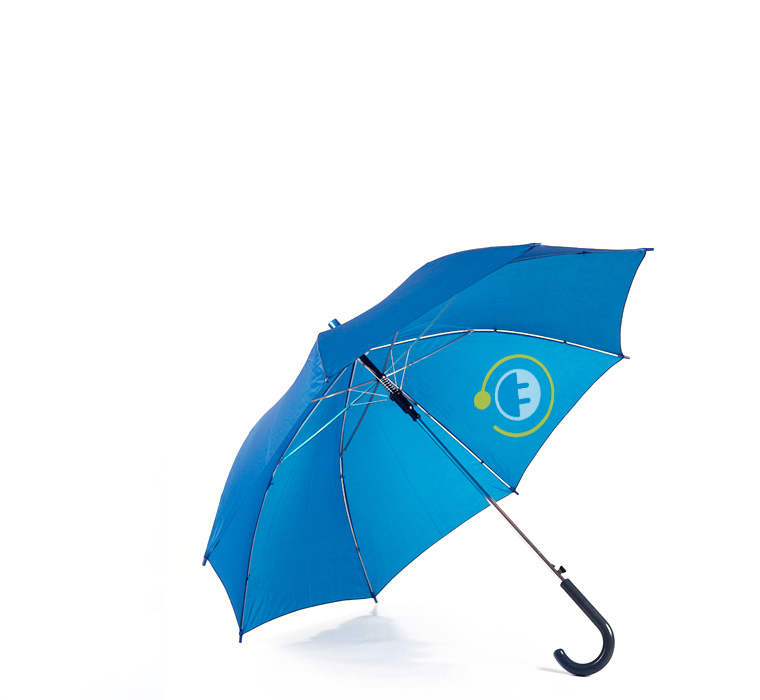 Create a system that fully insulates against rain and snow.
We use a watertight system that prevents water and snow from entering car parks. In the same way, structures are prepared to evacuate and withstand rain.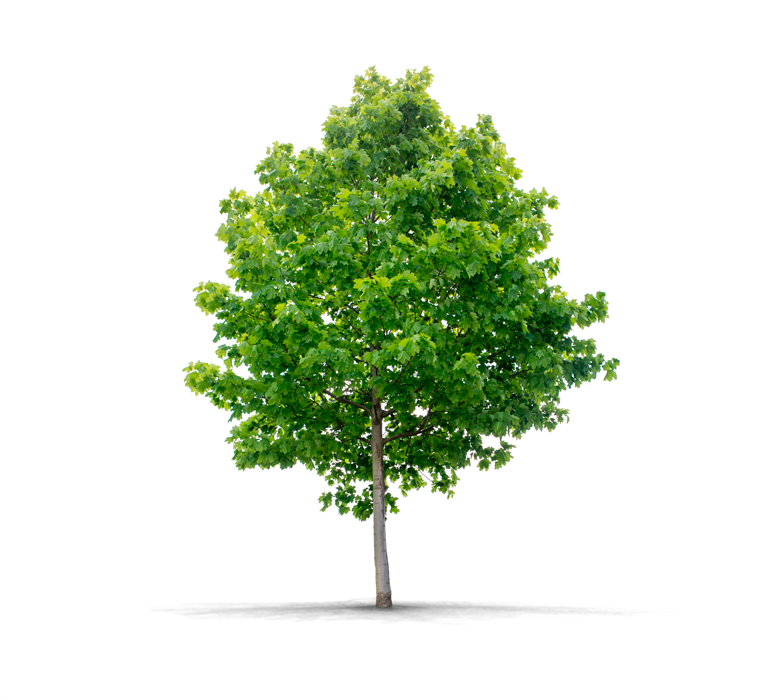 Renewable energy certificates of origin (Green Bond)
Solar energy technologies are one of the cleanest forms of electricity generation: CO2 emissions are reduced and modern sustainable energy is produced.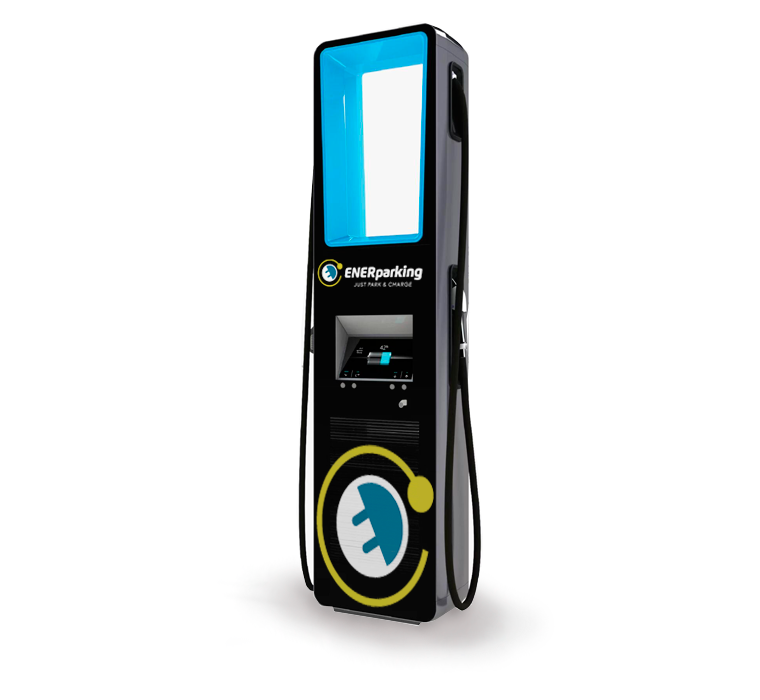 It promotes electric-vehicle charging spaces.
ENERparking se adapts to the changes being implemented in urban mobility through the generation of electric-vehicle charging spaces.
In all our car parks, we added the possibility of including chargers for electric vehicles.
″It is time for change, for capitalising on resources and optimising consumption.

For generating your own energy and making yourself an active participant.

The economy so requires and society so demands.″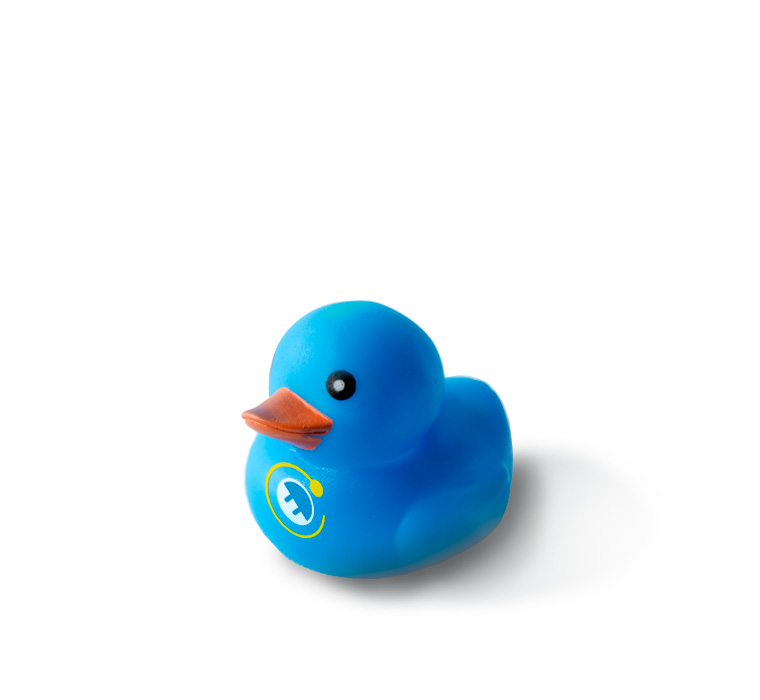 Because the ENERparking System is unique.
Both the set of structures and the panels are manufactured exclusively for our System.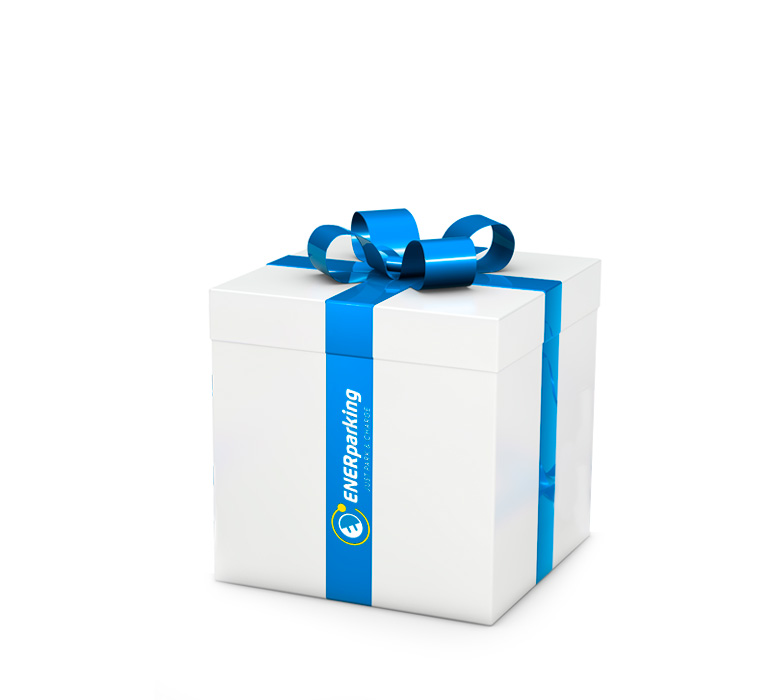 Because we can adapt it to your needs.
Each ENERparking is unique and tailored to both the aesthetic and production needs of each client.
We carry out a full energy study with actual consumption-based calculations to provide you with a tailor-made solution.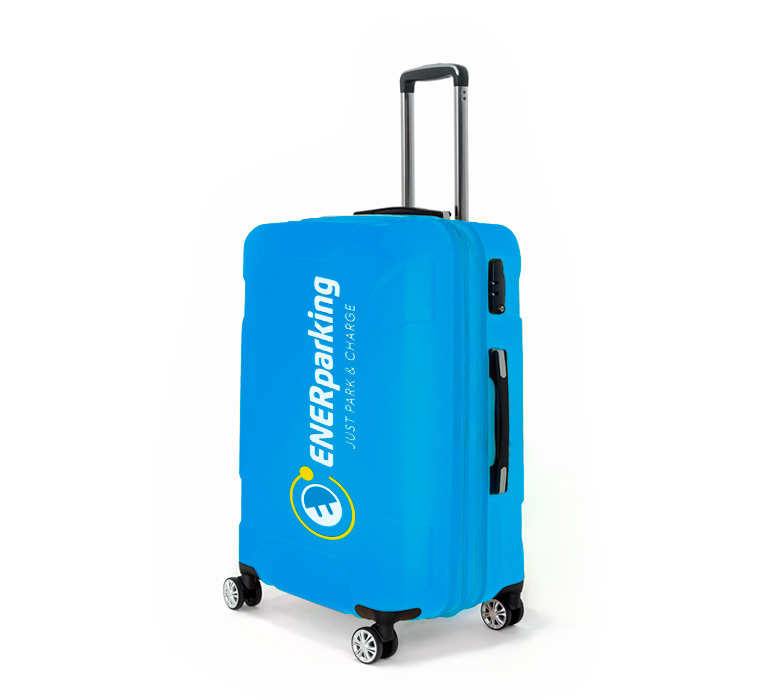 Because our knowledge is a differentiating factor.
Our knowledge of the sector enables us to offer you the solution that best suits your needs and your reality, so that you can make the most of your resources.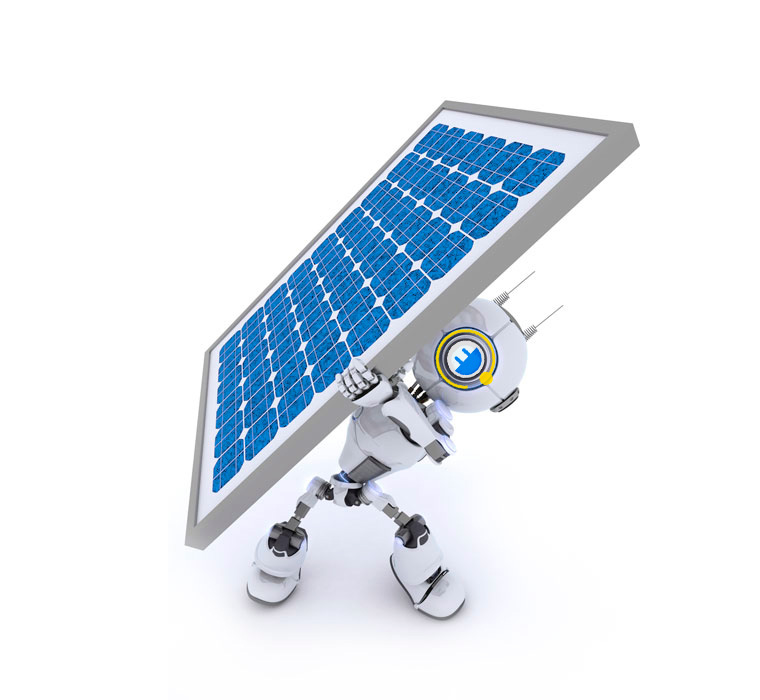 Because we use the latest technology.
Our system uses the most efficient components tailored to the real needs of each client, which makes it a reliable, efficient and cost-effective system.