In addition to the necessity of covering spaces, to make gains in functionality, it will provide you with clean electric energy to power your business.
It produces clean energy for self-consumption.
Being watertight, it protects against bad weather.
It adapts to each space and each sport.
It is customisable and tailor-made.
Modular system and scalable without limits.
Subsidies available.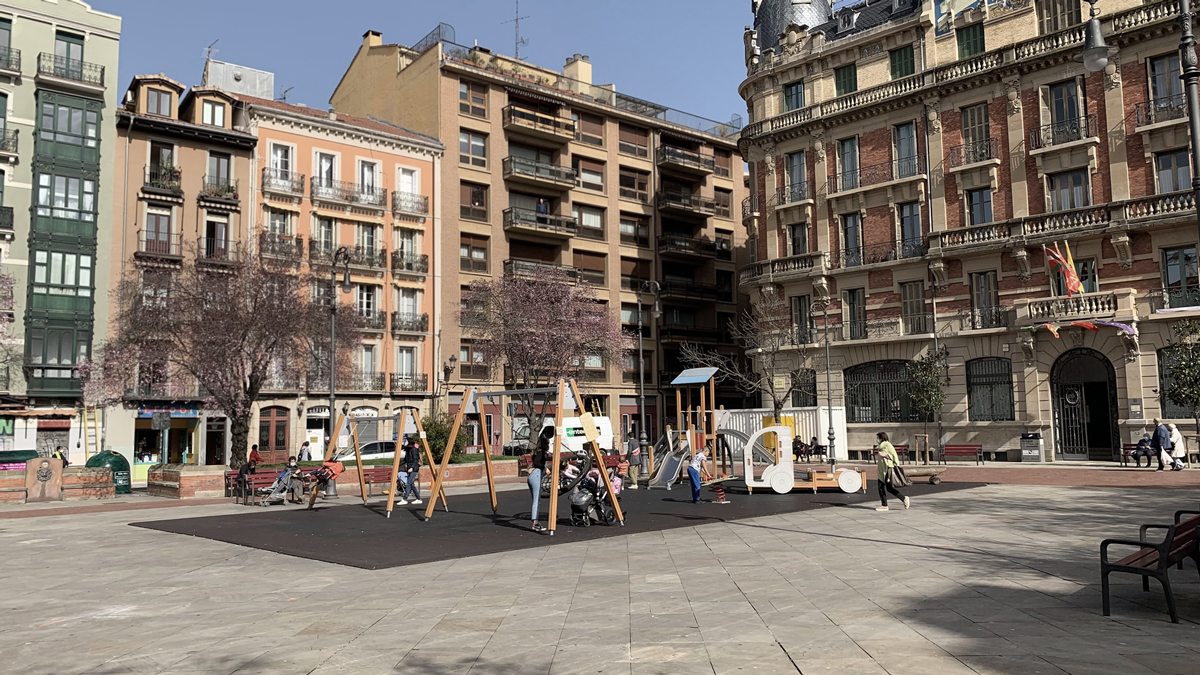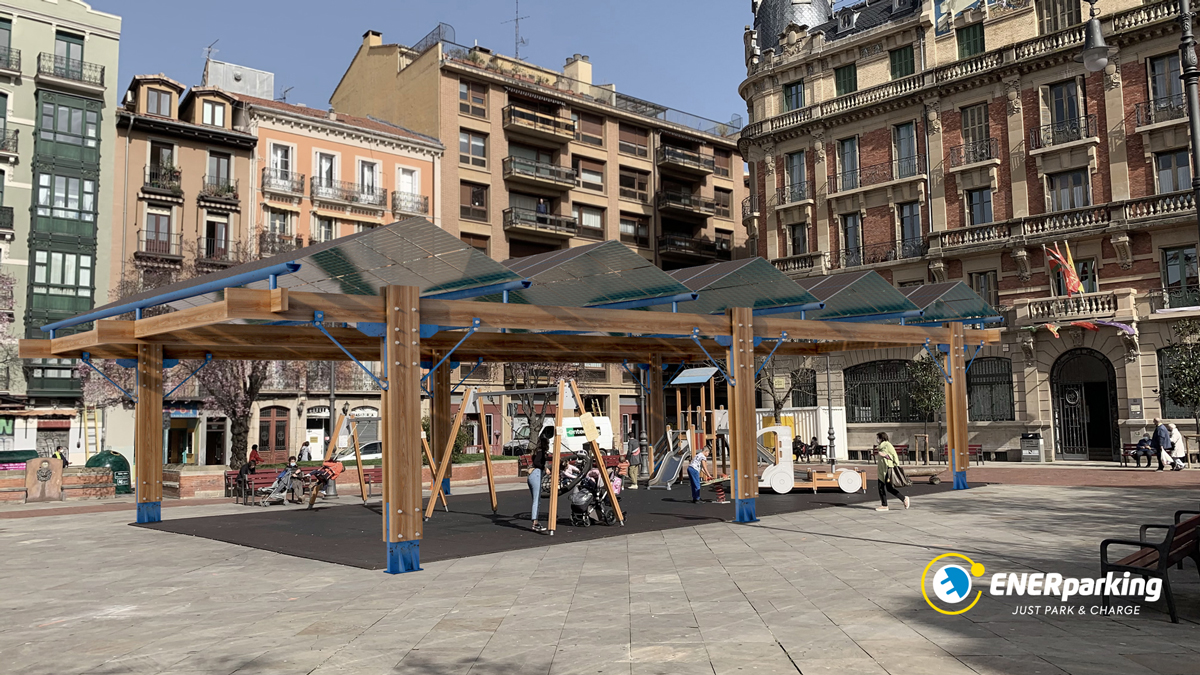 Due to the fact that we can customise the structure, our System integrates into the space available according to the requirements of each project. Aesthetics is an important value within urban centres.
Benefits of the ENERparking system for the Solar Rooftop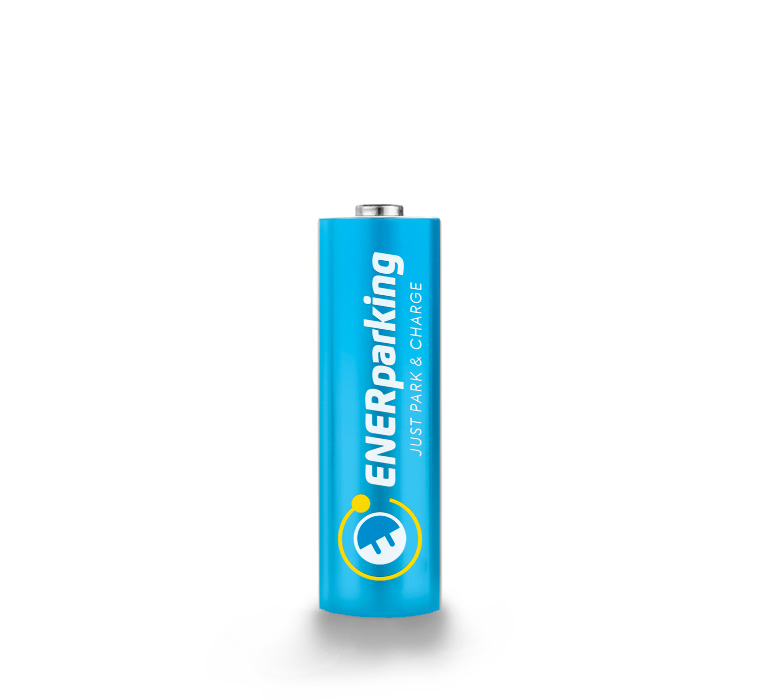 It is about using available spaces to generate electricity.
With ENERparking you will be able to transform your padel court, for example, into a solar plant in which to generate energy.
Thus, you will self-consume energy and amortise the investment in a short space of time.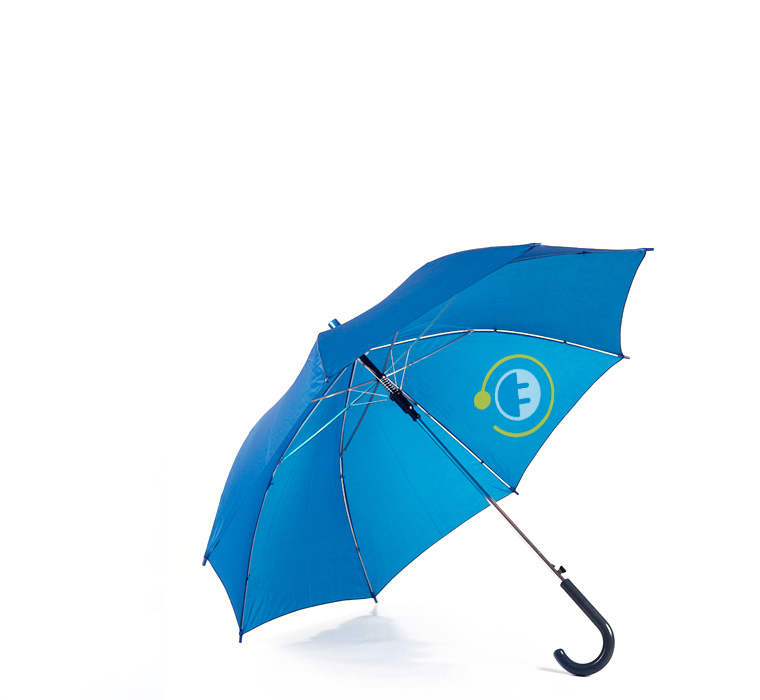 Create a system that fully insulates against rain and snow.
We create watertight spaces, which are solid and ultra-resistant to loads and impacts, besides being attractive and modern.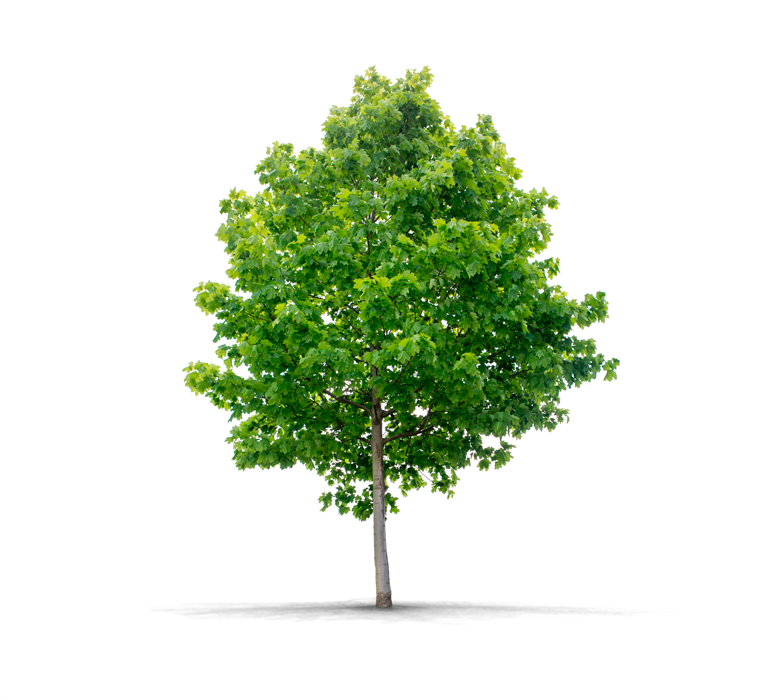 Solar energy technologies are one of the cleanest forms of electricity generation: CO2 emissions are reduced and modern sustainable energy is produced.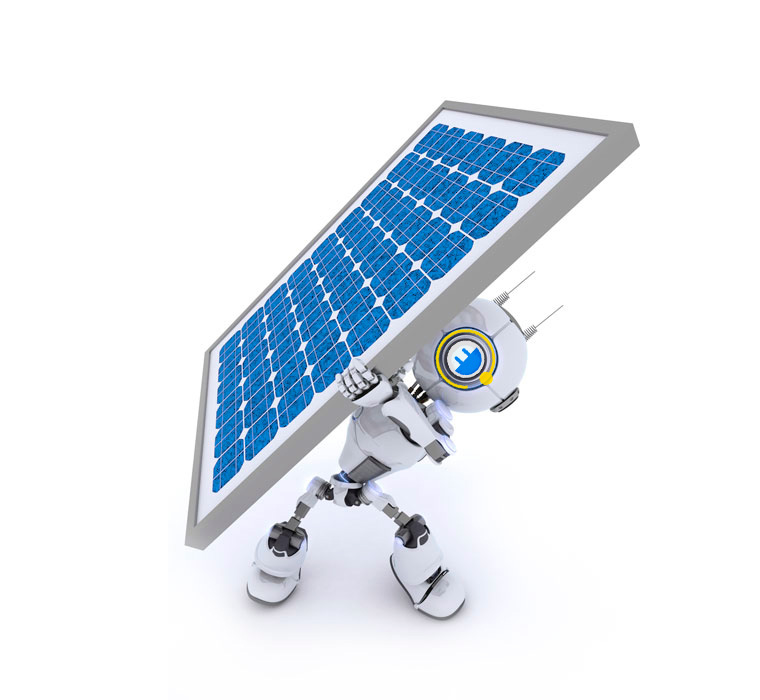 Our system is exclusive and uses the best components adapted to the real needs of each client, which makes it unique.
ENERparking in Virtual Reality
We use VR Technology in our projects. Thanks to this, you can see your project finished before anyone else does.