Why should you convert your parking into an ENERparking?
Because we make the investment for you.
We make 100% of the investment in the PV Carport and assume all the costs of its subsequent maintenance.
We assume the costs associated with obtaining the project's permits and building licenses.
Because we do a full energy study.
We carry out an energy study based on real calculations of active energy consumption, self-consumed, and surplus energy.
Because you will consume your self-generated energy.
With this self-consumption solution you will generate discounts on your electricity bill from the beginning, becoming the consumer of modern and sustainable energy.
Because our system is unique.
Our PV Carport is exclusive, patented and uses the best components adapted to the real needs of each client, making it unique.
″It is time for change, to make resources profitable and optimize consumption. To generate your own energy by becoming an active part of it.

The economy requires it and society demands it″.
Turn your parking into a power plant.
With ENERparking you can turn your car park into a solar power plant and generate energy. In this way, you will self-consume energy with great advantages.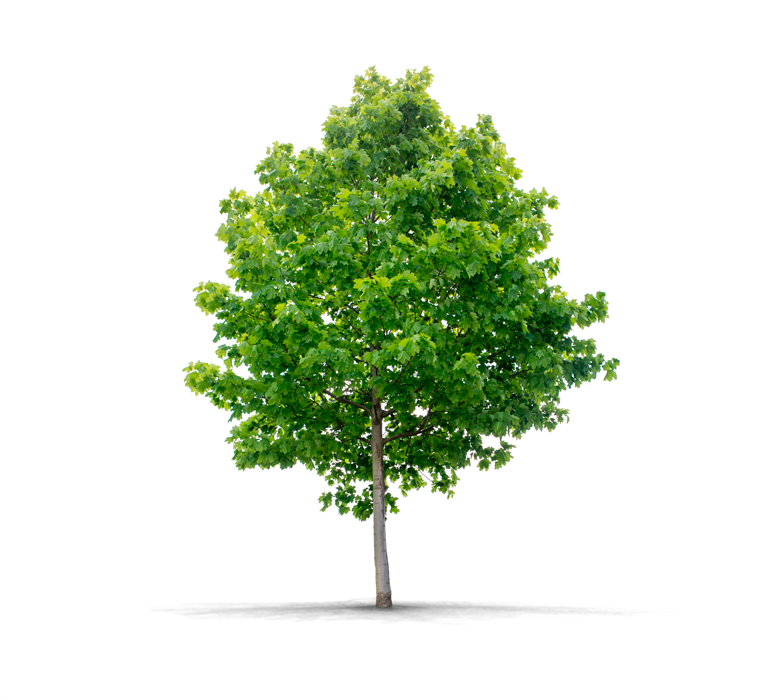 It brings the added value of shade to your parking.
We can cover your entire parking, generating a large space for shade and protection.
Create a fully protected coverage from rain and snow.
We use a waterproof system that prevents water and snow from entering in the parking. The structure is prepared to support these precipitations.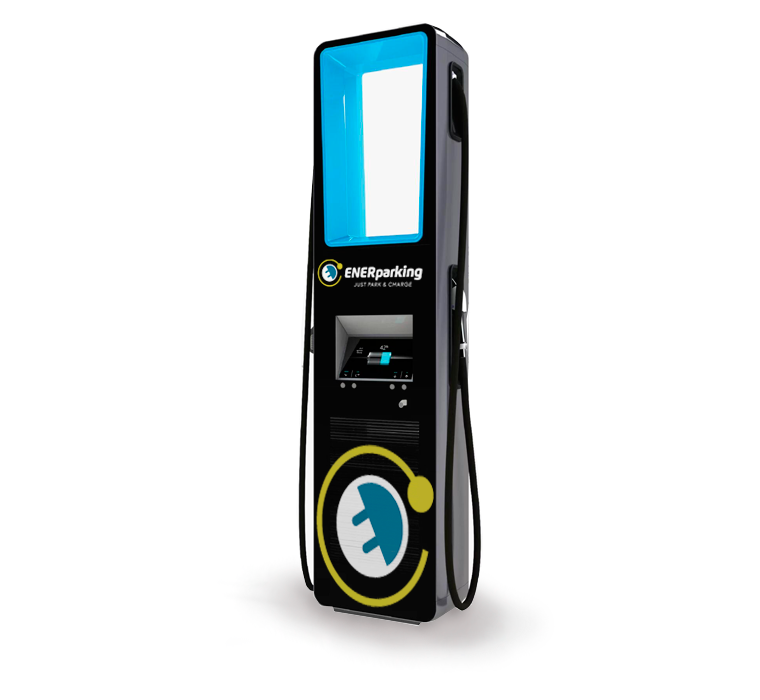 It creates spaces for electric vehicle charging.
In all our carports we add the possibility of incorporating electric vehicle chargers.
We are here to help your business take off again!
With creativity, innovation and determination.